"Steve Austin. Astronaut. A man barely alive…"
Anyone familiar with a Mr. Steve Austin from TV's The Six Million Dollar Man is gonna recognize the prototype spacecraft featured in this article.
The Dream Chaser is Nasa's latest answer to the re-usable orbiter. And it's cool as f**k.
Seeing this thing actually gave me a jolt. Because I've seen it before. Many years ago when I was a kid. Am I a time traveller? Why, yes I am. But that's not how I saw this thing in the past.
My friends and I grew up watching re-runs of The SIx Million Dollar Man. We'd book it home after school to make sure we didn't miss seeing the same episode we'd already seen thirteen times. My dad likes to tell a story about how all of us kids used to run the bases in slow motion at tee-ball – emulating the super-cheese "bionic" running effect – and driving all the poor parents who were giving up their afternoons nuts.
So needless to say, the show's opening is fully bonded to my DNA. You can watch it above in glorious HD (I gotta look into how and why an HD transfer exists. Ok, I checked – looks like both the Six Million Dollar Man and the Bionic Woman are getting HD releases in 2018. Jes*s Chr*st!).
To fans of the show, or to anyone with a brain, the shots of Steve's iconic, wingless craft were obviously stock footage from a real test flight. You can read more about that experimental ship and the crazy insane real-life crash here. And here.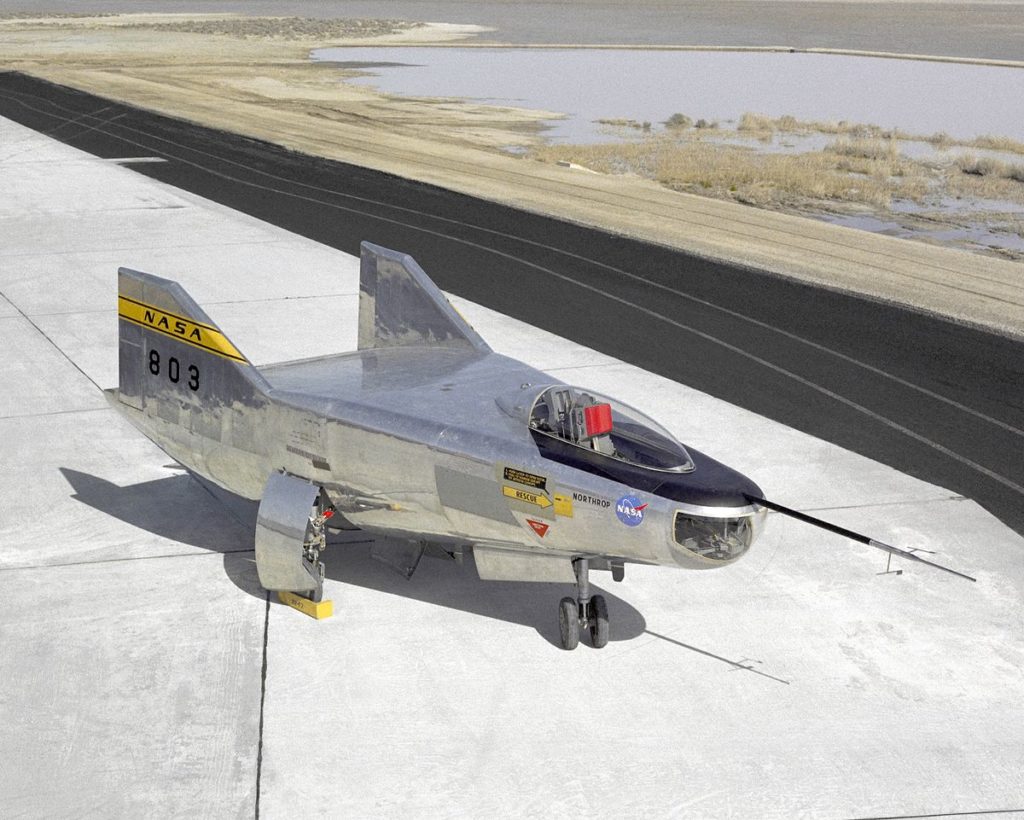 I always wondered what happened to this particular craft – why it was abandoned in favour of its bigger brother, the Space Shuttle. You never really saw anything like it again. I always assumed the design just didn't work, as proven by the crash. But there it is again, big as day and real as f**k, soaring into my Flipboard feed.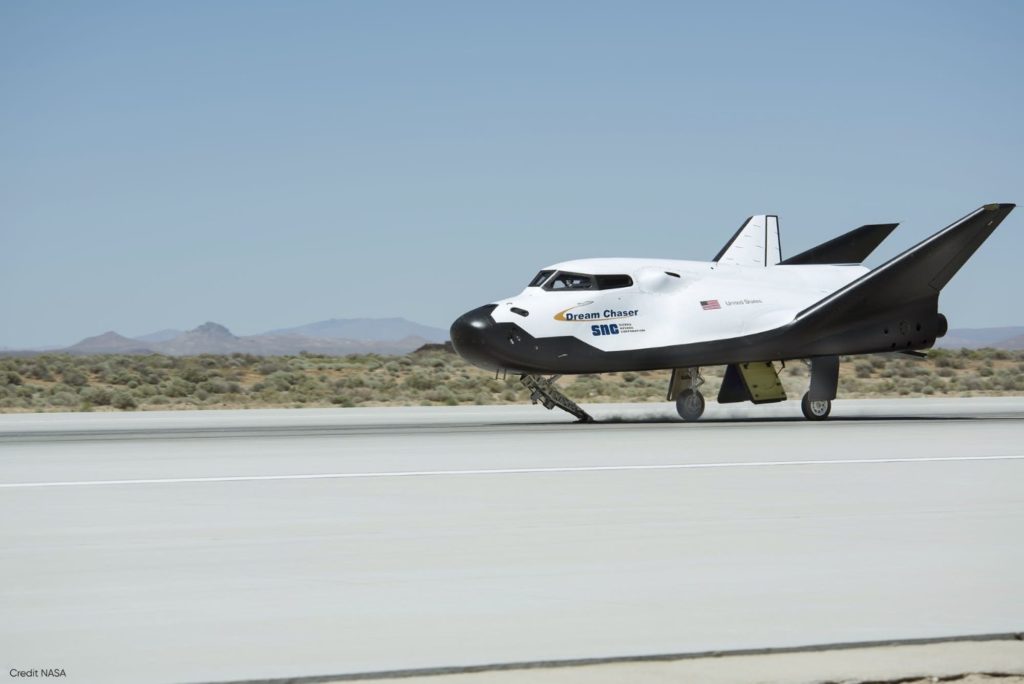 Crazily enough, the Dream Chaser project also had a horrific crash just four years ago. Did that crash produce a bionic person as well? Could the crash have been due to the infamous "curse of the Six Million Dollar Man?" (The curse recently got Richard Anderson and Martin E. Brooks) Or does somebody really not want mankind to have this technology? You decide!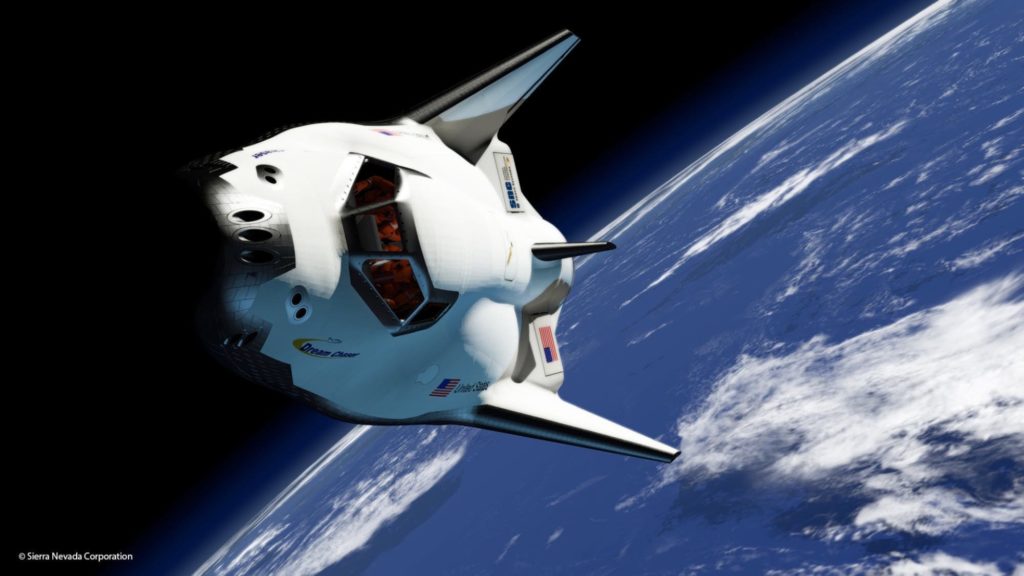 Anyway, there's no real point to this article other than 1) the Bionic Man rules and 2) this new spacecraft is da bomb. The future is the past! Be it so always!
Od's blood!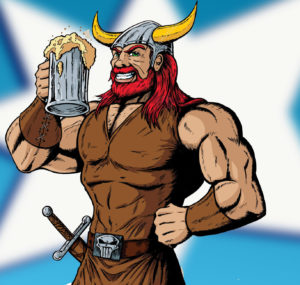 I AM FERGUS THE JUSTIFIER!